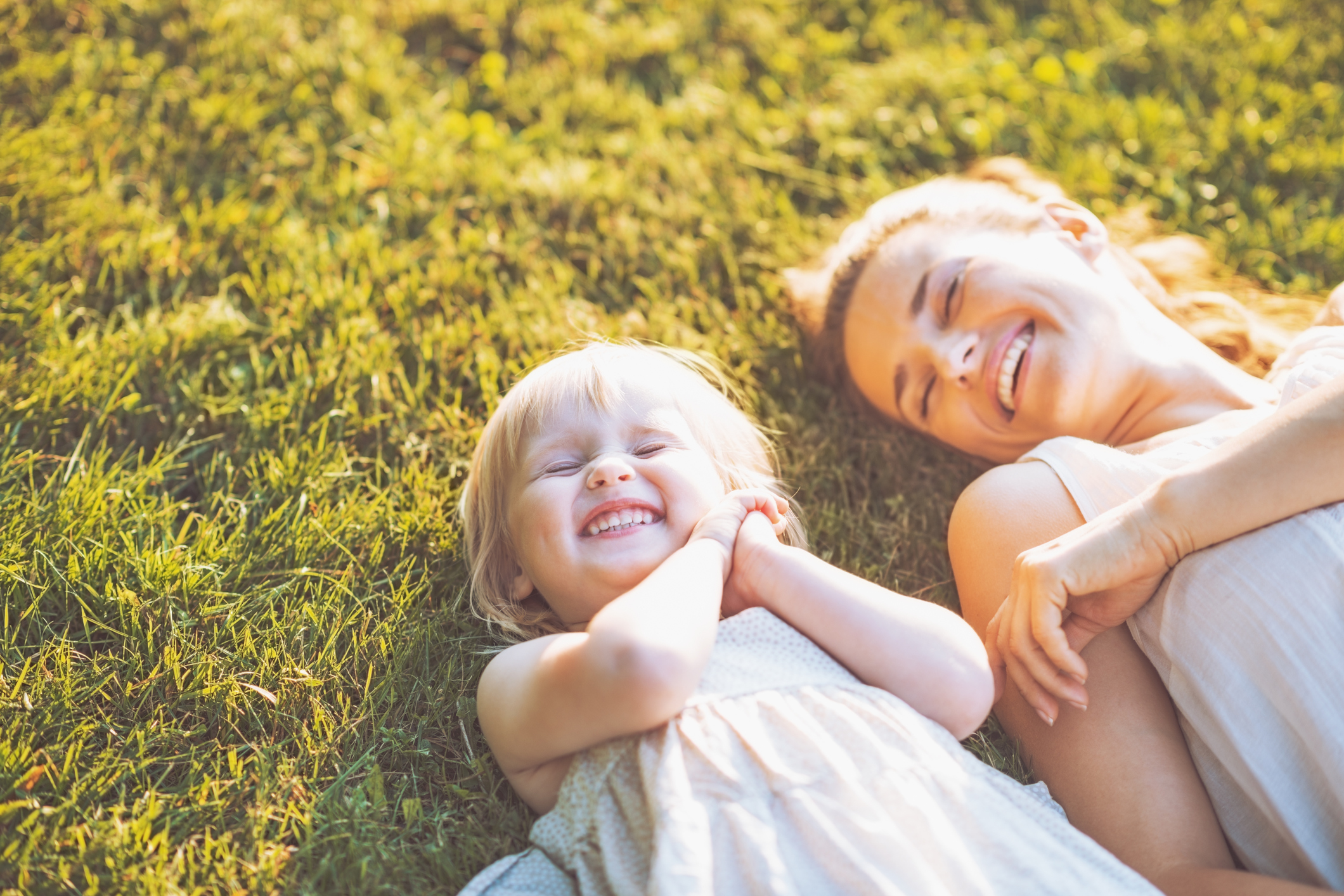 Excellent Family Dental Care
in NE Seattle
We might be the dental team you've been looking for!
We could be a good match if:
You value prevention and care about having healthy teeth and gums.
When problems arise, you prefer conservative treatment.
You want a dentist to listen carefully and present all the treatment options, so you can make an informed decision.
You enjoy going to a place where people know you and care about you.
You like a cool retro vibe (but MODERN dentistry) in a convenient Wedgwood location.
Knowledgeable
Dr. Franklin and his team are always friendly, knowledgeable, punctual - all of the good things you look for in a dentist experience! They are also considerate of tough customers like me who are a little particular about their dental care.
Eric M.
Gentle
WONDERFUL experience. Everyone there is just about as friendly, considerate, and helpful as could be. My hygienist was gentle and thorough as was Dr. Franklin. I'm so glad to have found such a wonderful place to receive dental care.
Julia K.
Professional
An excellent doctor and an outstanding practice! Our family switched to Dr. Franklin's dental practice last year and we are truly happy we did. Dr. Franklin is professional, skilled, patient, open to questions and very pleasant. He takes the time to explain treatment options and puts patient needs first. Everyone we have met in his office is professional and caring. I highly recommend this practice.
Ohla K.
Friendly
I was made to feel welcome and comfortable both by the friendly competent staff and the pleasant environment of the office itself. Dr. Franklin inspires the utmost confidence by his patient and friendly demeanor and by his wealth of knowledge, skill, and professionalism. Kudos and the highest recommendation to Dr. Franklin and everyone at his office.
Monina A.